Testimonials
What Our Customer Say About Us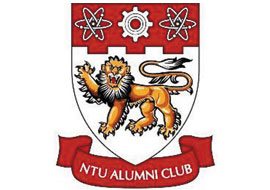 NTU Alumni Club
"Tan Chan and Partners never fail to amaze me with their promptness in meeting deadlines."
We have been working with Tan, Chan & Partners since June 2018. They offers high quality services and ensuring that audits are conducted in accordance with the SSA or with IFRS reporting.
The specialists of Tan, Chan & Partners confirmed their high professionalism, efficiency, and the desire to perform the task in the best possible way.
We are fully satisfied with the cooperation with the company and strongly recommend Tan, Chan & Partner service.
Technotrans Technologies Pte Ltd
Michael Chui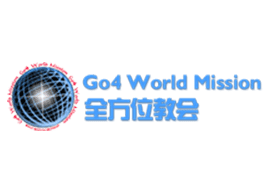 It has been a long-standing and trusting relationship for over the past ten years – a partner who offers advices and delivers as promised.
GO4 World Mission
Tan Boon Liew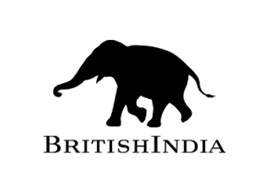 We, BTC Clothier (S) Pte Ltd, have been successfully working with the team at Tan Chan & CPA since the 2011 financial year. I have no hesitation in referring Tan Chan & CPA to clients, friends and colleagues for any independent audit service.
BTC Clothier (S) Pte Ltd
Nickie Lim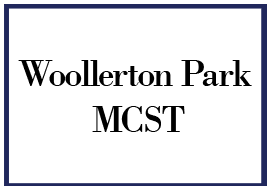 Tan, Chan & Partners agreed to accept a special engagement from Woollerton Park MCST in 2015 to assist the Council in cash flow projections.
Woollerton Park MCST
Roy A Varghese, CPA, CFP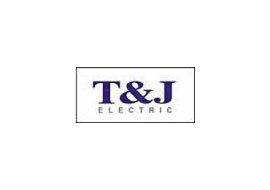 "Overall service is excellent"
T&J Electric (S) Pte Ltd
Michael Woo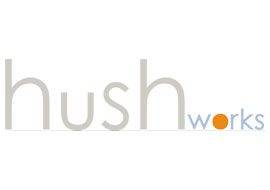 "TCP have been flawlessly servicing my company for years. Always professional and efficient."
Hushworks Pte Ltd
Alessandro Marchi
"Before finalising of the audit reports, proper explanation of components were carried out to ensure that there were no discrepancies. A for Effort!."
Olive Resources
Ng Liang Wei
"Well done to the auditors for their prompt responsiveness and clear communication."
Egentic Asia Pacific Pte Ltd
Evie Angeline Ng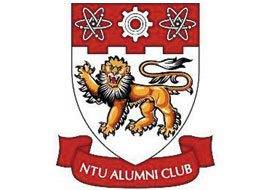 "Tan Chan and Partners never fail to amaze me with their promptness in meeting deadlines."
NTU Alumni Club
Chua Ngak Huay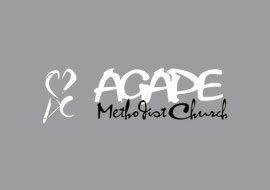 "Explanation was clear and crisp about the audit procedures."
Agape Methodist Church
Josephine Teo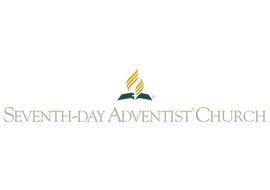 "Auditors are willing to listen to our suggestions to improve the audit process"
Seventh-day Adventist Conference (Singapore)
Roger Wong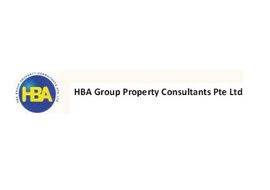 "Auditors were patient & knowledgeable"
HBA Group Property Consultants Pte Ltd
Joanne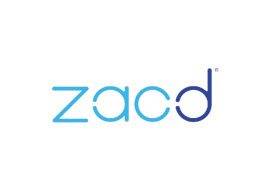 "The staffs are prompt in replying emails to keep me updated on the status."
ZACD International Pte Ltd
JoJo Fong
"TCP is very efficient in meeting deadlines."
Aces Assets Management Pte Ltd
Anne Goh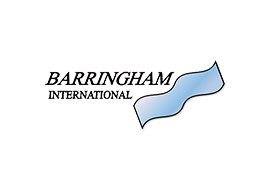 "Audit Timeline is well planned and carried out."
Barringham International Property Management Pte Ltd
France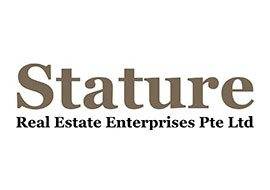 "Tan, Chan and Partners never fail my expectation Never so late to completed Audit report from our expectation"
Stature Real Estate Enterprises Pte Ltd
Bernice Chong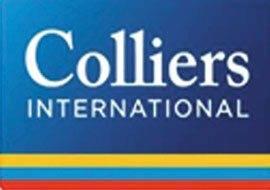 "From customer service to the actual audit job, everything was seamless."
Colliers International
Lee Si Ying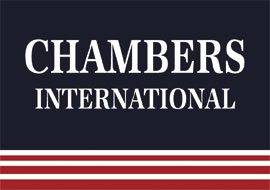 "Our audit papers are done in a precise and thorough manner."
Chambers Property Management Services Pte Ltd
Ong Ai Ling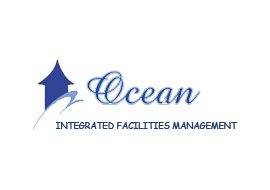 "Audit was done professionally and quickly."
Ocean IFM Pte Ltd
Laurence Tan
"Commendable customer service standards"
Barringham International Property Management Group
Maria
"Finalizing with the audit reports on time, flexibility with the staff and arrangements during the audit."
Rhodo Property & Estate Mgmt Svcs Pte Ltd
Ron Rafael