Tan, Chan & Partners
Your most trusted partner in Assurance, Tax & Advisory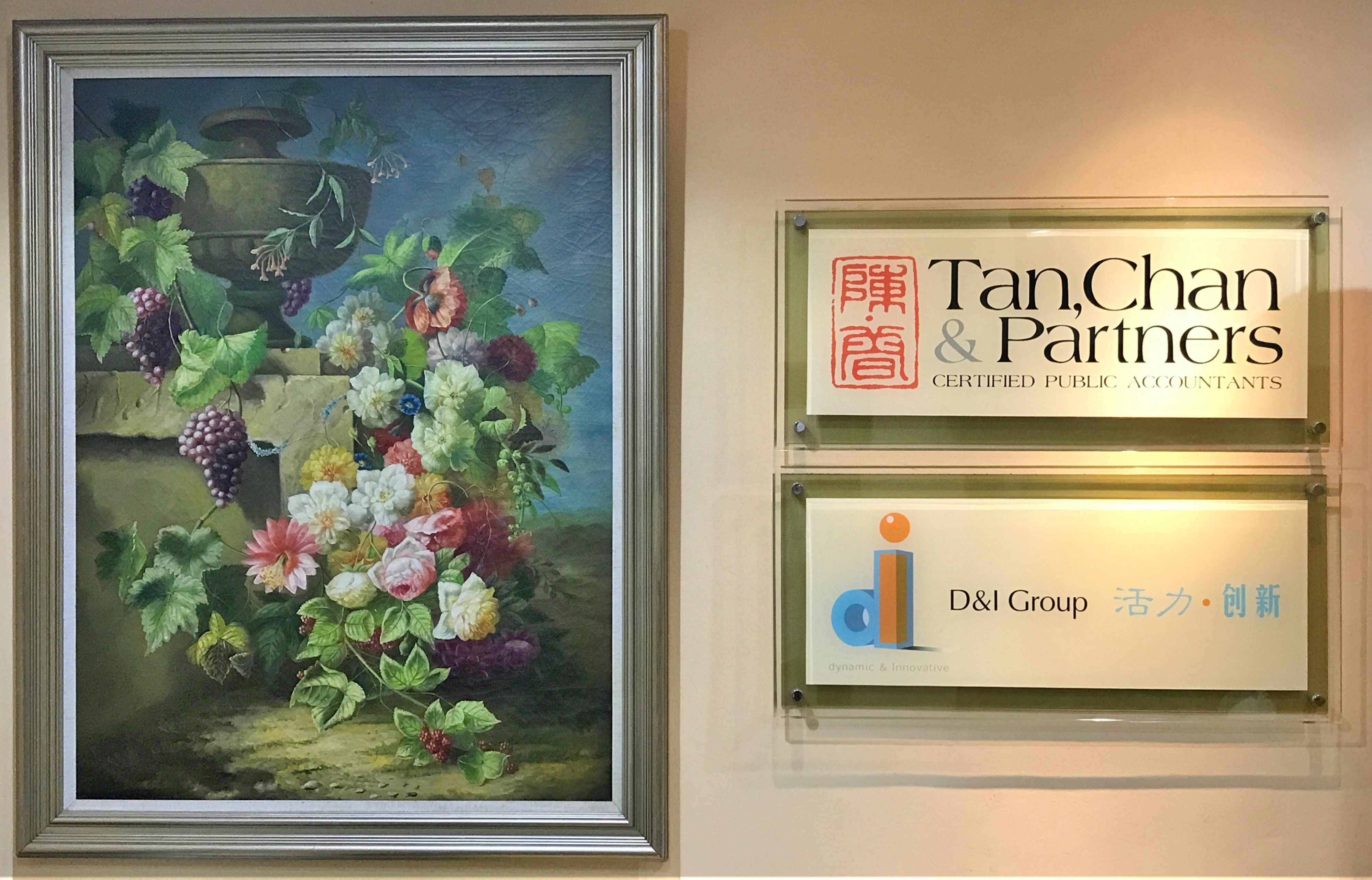 To emerge as a top medium-sized accounting firm that provides a range of diversified services to our clientele, and form alliances and strategic partnerships with major businesses in the Asia Pacific Region.
To provide quality and professional services with care, expertise and personalised attention beyond dollars and cents.
To provide financial, management training and other business advice to enable clients to make sound business decisions.
Tan, Chan & Partners was originally founded by Mr. Tan Chin Ren in year 1982 in Singapore. Since then, the firm has managed to emerge itself from small sized firm to medium sized entity. With more than 30 qualified professionals, having broad span of service experience, our firm is among the leading professional service providers in Singapore.
We help individuals and business entities create value they are looking for, by delivering quality solutions in assurance, financial consultancy, accounting and tax/corporate advisory.
Our firm is fully focused on delivering services at two different levels:
Primary Level
We make sure that our clients have complied with all legal obligations with lower compliance & service costs; and
Secondary Level
We provide other value added services to help our clients grow and nurture their business aligned with recent IT trends and dynamic economic transformations.
What makes us different from others is that we constantly keep ourselves well-informed with market developments, corporate governance, corporate and tax regulations and recent technological trends. We strive hard to assist our valuable customers in meeting new challenges and stay competitive in their respective industry.