Tan, Chan & Partners, a well-reputed firm of Chartered Accountants, was established in 1982. Since then, it has grown to be one of the leading professional service firms in Singapore. The firm is led by Mr. Tan Chin Ren (Managing Partner), a Chartered Accountant for over three decades.
We provide a full spectrum of professional services such as yearly statutory audit, special purpose audit, taxation planning and compliance, issuance of assurance engagement reports under SSAE 3000, performance of agreed-upon procedures, due diligence, financial advisory, financial consultancy on mergers and acquisition, restructuring of organisations, accounting and internal control reviews, internal audit services, outsourcing, information technology system reviews and audit, accounting and book-keeping, incorporation and winding up of companies, corporate and secretarial practices et cetera.
Known as an employer of choice for innovative human resources programs, Tan, Chan & Partners is fully dedicated to help its clients and its people grow. We ensure that our professional staff are well trained and proficient in the understanding and practical application of all professional and ethical standards.
Our firm's culture recognises that quality is essential in performing audit and other such engagements. Our focus on quality assurance is the driving force in our satisfied clientage. We have an environment which fully leverages our people's abilities through involvement, communication, teamwork and recognition. Our internal processes fully capture the best resources available worldwide and our knowledge base on technology trends, changes in business environment and regulatory requirements enable our people to deliver world-class services.
We always thrive to meet our client service standards by monitoring and evaluating the quality of our service individually. The key to this method is to ensure that the measurable objectives for each standard is being kept in line and well met. This method provides clients with means of influencing the type, direction and quality of services they want to receive so that customer satisfaction is achieved.
Having a long-term reputation for integrity, trust and efficiency, we always strive to provide excellence service to our clients. Our standards are well aligned with our clients' expectations so as to provide satisfactory service in assisting our clients on realizing their goals & ambitions; to maximize the growth opportunity for our people; and to make positive impact in society as a whole. That is what really defines us and makes us truly different from other traditional accountancy firms.
A chartered accountant firm in Singapore, Tan, Chan & Partners was established in 1982. We provide statutory audit, tax compliance, and specialised audit services..
What People Say
Testimonials
We have been working with Tan, Chan & Partners since June 2018. They offers high quality services and ensuring that audits are conducted in accordance with the SSA or with IFRS reporting.
The specialists of Tan, Chan & Partners confirmed their high professionalism, efficiency, and the desire to perform the task in the best possible way.
We are fully satisfied with the cooperation with the company and strongly recommend Tan, Chan & Partner service.
Technotrans Technologies Pte Ltd
Michael Chui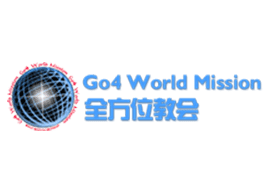 It has been a long-standing and trusting relationship for over the past ten years – a partner who offers advices and delivers as promised.
GO4 World Mission
Tan Boon Liew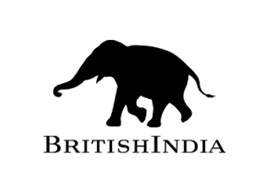 We, BTC Clothier (S) Pte Ltd, have been successfully working with the team at Tan Chan & CPA since the 2011 financial year. I have no hesitation in referring Tan Chan & CPA to clients, friends and colleagues for any independent audit service.
BTC Clothier (S) Pte Ltd
Nickie Lim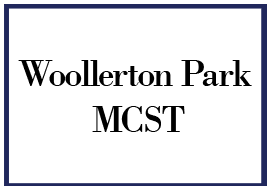 Tan, Chan & Partners agreed to accept a special engagement from Woollerton Park MCST in 2015 to assist the Council in cash flow projections.
Woollerton Park MCST
Roy A Varghese, CPA, CFP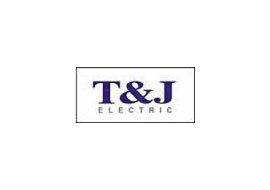 "Overall service is excellent"
T&J Electric (S) Pte Ltd
Michael Woo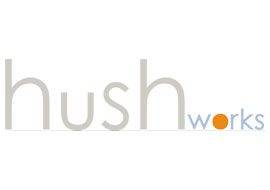 "TCP have been flawlessly servicing my company for years. Always professional and efficient."
Hushworks Pte Ltd
Alessandro Marchi
"Before finalising of the audit reports, proper explanation of components were carried out to ensure that there were no discrepancies. A for Effort!."
Olive Resources
Ng Liang Wei
"Well done to the auditors for their prompt responsiveness and clear communication."
Egentic Asia Pacific Pte Ltd
Evie Angeline Ng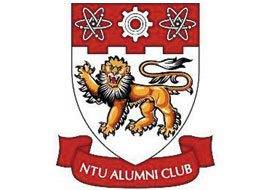 "Tan Chan and Partners never fail to amaze me with their promptness in meeting deadlines."
NTU Alumni Club
Chua Ngak Huay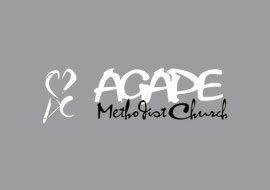 "Explanation was clear and crisp about the audit procedures."
Agape Methodist Church
Josephine Teo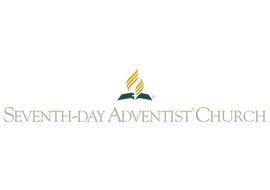 "Auditors are willing to listen to our suggestions to improve the audit process"
Seventh-day Adventist Conference (Singapore)
Roger Wong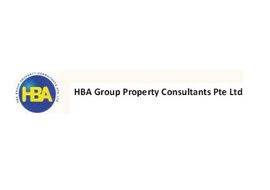 "Auditors were patient & knowledgeable"
HBA Group Property Consultants Pte Ltd
Joanne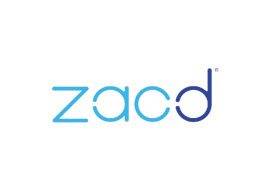 "The staffs are prompt in replying emails to keep me updated on the status."
ZACD International Pte Ltd
JoJo Fong
"TCP is very efficient in meeting deadlines."
Aces Assets Management Pte Ltd
Anne Goh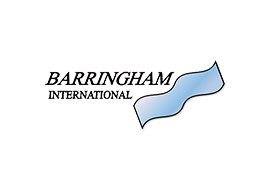 "Audit Timeline is well planned and carried out."
Barringham International Property Management Pte Ltd
France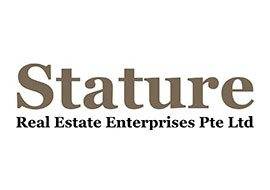 "Tan, Chan and Partners never fail my expectation Never so late to completed Audit report from our expectation"
Stature Real Estate Enterprises Pte Ltd
Bernice Chong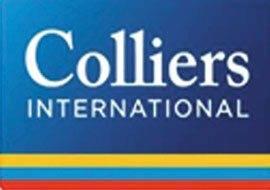 "From customer service to the actual audit job, everything was seamless."
Colliers International
Lee Si Ying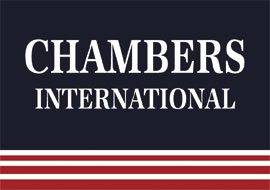 "Our audit papers are done in a precise and thorough manner."
Chambers Property Management Services Pte Ltd
Ong Ai Ling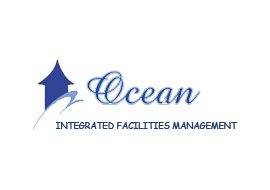 "Audit was done professionally and quickly."
Ocean IFM Pte Ltd
Laurence Tan
"Commendable customer service standards"
Barringham International Property Management Group
Maria
"Finalizing with the audit reports on time, flexibility with the staff and arrangements during the audit."
Rhodo Property & Estate Mgmt Svcs Pte Ltd
Ron Rafael
Newsletter Subscription
KEEP UP TO DATE
Be the first to be informed of the latest news related to your industry. Join us now!